VERTEX PN 9000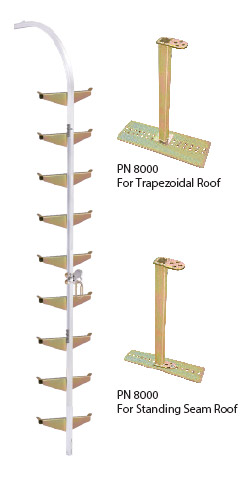 This Vertical Anchorage lifeline system is an integrated Fall Protection system made of a Vertical Aluminium Alloy Guide Rail over which glides a Guided-Type Fall Arrest Trolley.The line is constructed by attaching the Aluminium rail Intermediates of length 3 mtrs. in series using a Junction to connect them to each other, and Rung Clamps to affix them to the ladder rungs. The trolley moves up and down on the Vertical Life line accompanying the user who is connected to it with an Auto locking Steel Karabiner. This Safety Equipment is Certified to EN 353-1:2014+A1:2017
In the event of a fall, the trolley which is inbuilt with Shock Absorption feature, immediately locks over the Rail, thus arresting the fall. Also, while not in use, the Uni-directional locking system of the Trolley prevents it from sliding down on its own. The Rail comes with an Extension Arm that curves at the Ladder-end over the working platform. This allows the climbers to be connected with the trolley even at the Ladder termination, ensuring complete safety.The bottom most section is the Aluminium Rail Extremity which is equipped at the end with a lock that prevents the trolley from moving out of the rail.
The Fall Protection System also has an Inspection Name Plate which is installed on the first rung of the ladder for identification, traceability and maintenance of inspection records. One stainless steel cable ties are used to fasten the System Name Plate to the structure. At time of installation, the relevant details are punched on the plate by a number punch. The revalidation dates are punched each year on the plates after inspection and revalidation.
This Fixed Life Line system can be used on telecommunication towers, radio and TV masts, power supply and hydroelectric installations,wind power facilities, construction, chimney and industrial plants, buildings and facades, crane installations, shafts and manholes, aircraft hangars and for loading/ unloading of trains and vehicles, petrochemical plants, on-shore and off-shore oil rigs, and ship-building.
VERTEX PN 9000 has the following components: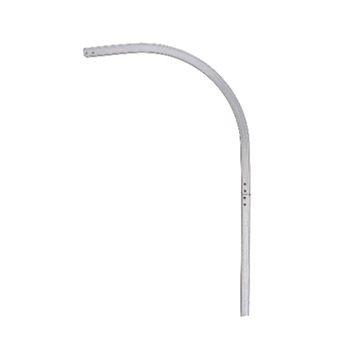 Aluminium Extension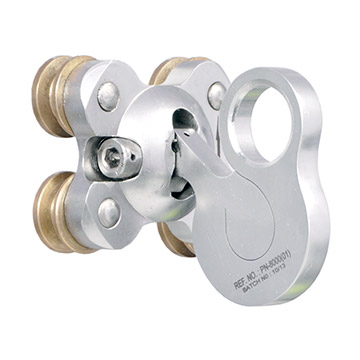 Vertical Trolley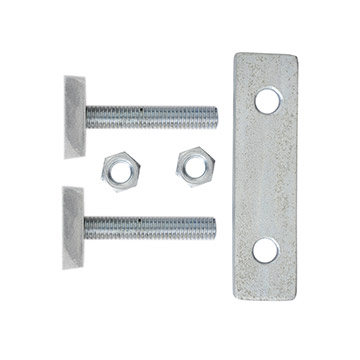 Rung Clamp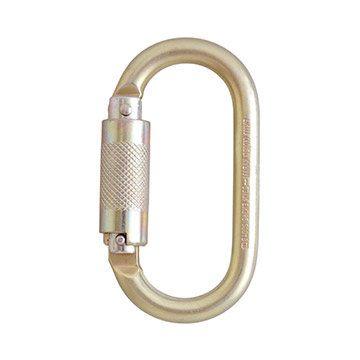 Karabiner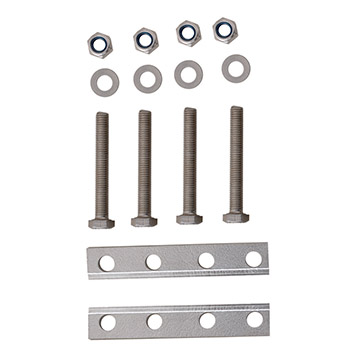 Junction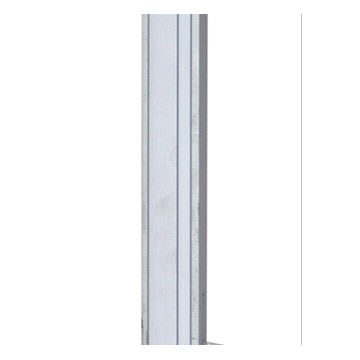 Aluminium Rail Intermeditate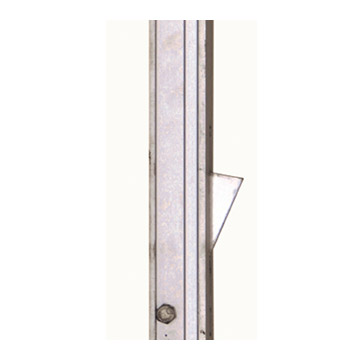 Aluminium Rail Extremity
src="https://www.dutest.com/wp-content/